June 15, 2017
Why Programming is so Satisfying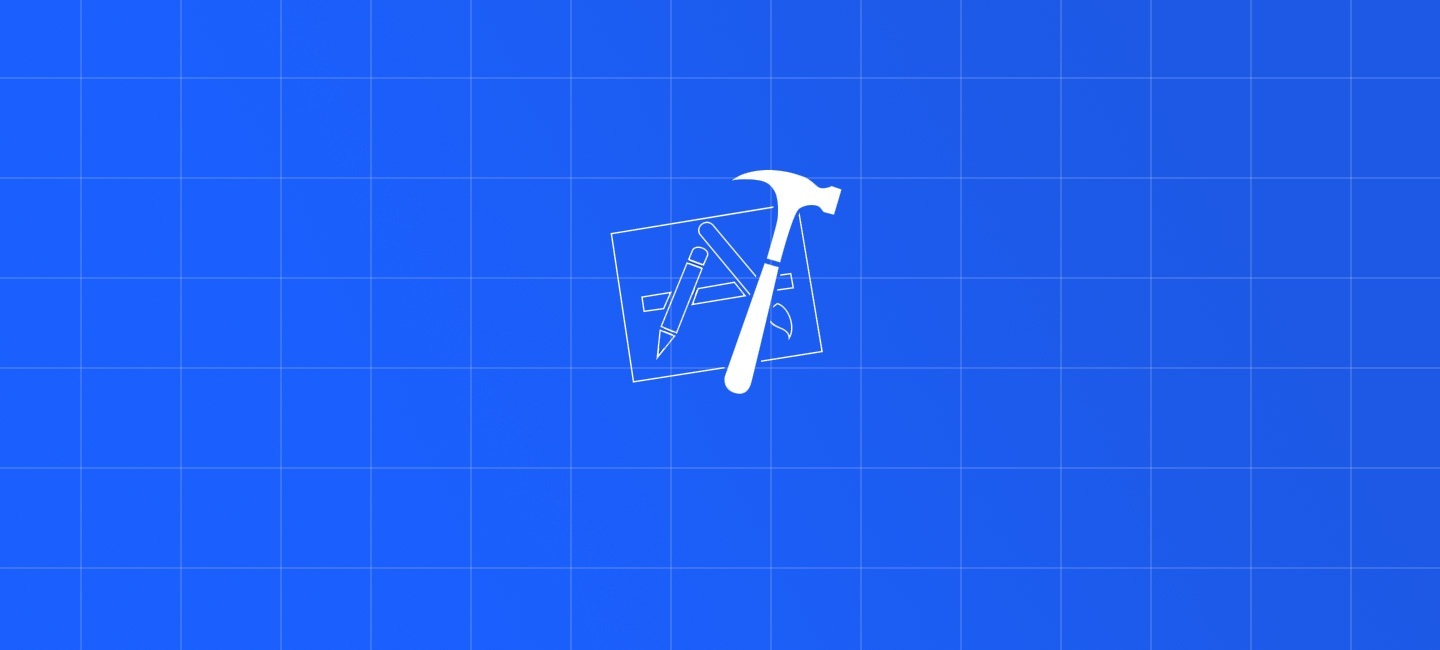 There's nothing more satisfying than having someone use your app, something that you built, something that you've come up with, and say, "wow."
I receive many different response when I tell others that I am an iOS developer. Many people start to tell me their best app ideas and ask how hard it would be to make. Others ask me if I get bored programming staring at screen all day everyday. My answer to that is NEVER. I have been an iOS developer for about 2 years and programming for about 4. I love my job and I love programming, and I want to explain why. Programming is satisfying because you get to solve problems everyday, you get to build stuff, you learn, and you get to express yourself in a unique way.

You solve problems.
Solving problems may sound hard or taxing. If your'e looking for an easy job or hobby then programming may not be for you. Last time I checked easy jobs aren't satisfying. Programming is hard, but it might not be as hard as you expect. Every developer started with a "Hello World" app (an app that simple says "Hello World") and grew from there. Doing hard things is rewarding and gives you motivation and purpose. As a programmer you face new and challenging problems everyday. I love walking into work having a challenge and being able to solve problems whether it be by myself or with a group by the end of the day. Many times I lay awake at night and think about different ways to solve a problem or why something isn't working. Programming consumes you. If you find satisfaction in solving problems, programming is for you.

You get to build STUFF.
What kind of stuff? Anything you want. It's pretty cool to think about. As a programmer you are not limited to what you can build. We see new apps and companies everyday in our lives, there are so many ideas and so many possibilities. As a developer you get to see those ideas come to life right before your eyes. Every refresh and every build you're seeing your product develop and become real. At the end of the day you get to see what you built and what value you added to the product. I feel that there are few careers where you can find that kind of real time satisfaction.

You learn.
Not a day has gone by where I haven't learned something new from programming. Everyday we face new challenges and with that you learn. Learning is a lifetime pursuit that brings joy and satisfaction. You progress through learning, and with programming the learning never ends. I am constantly digging through documentation, web posts, and googling to find the answers to my problems. I become a better developer everyday because of it. With programming you're always learning new things.
You get to express yourself.
I feel that programming is an art form. You are given a set of tools and techniques and your job is to architect how your app will function, grow, and add value. Just like an artist it takes time and practice to develop the skills necessary to do it well. Many people overlook this when they think of developers. Some call developers "code monkeys," and I would argue that developers are anything but monkeys. Every app is designed differently to overcome technical difficulties, or to have a better user experience. Expressing yourself through programming is gratifying. It shows others how you think, and how your mind works. There's nothing more satisfying than having someone use your app, something that you built, something that you've come up with, and say, "wow."
Sahara
Working at Sahara in my mind is a developer's "perfect storm." At Sahara I solve many different problems everyday. We have a myriad of clients with different needs, ideas, and wants. I get to help those ideas and needs become a reality by architecting the application, helping with wire framing, and designing the flow and look of the app. I learn about new technologies, and techniques everyday. I get to express myself through my code and learn from other developers about they way they think. Everything that makes programming satisfying is found at Sahara.