December 12, 2016
Tinder for Dinner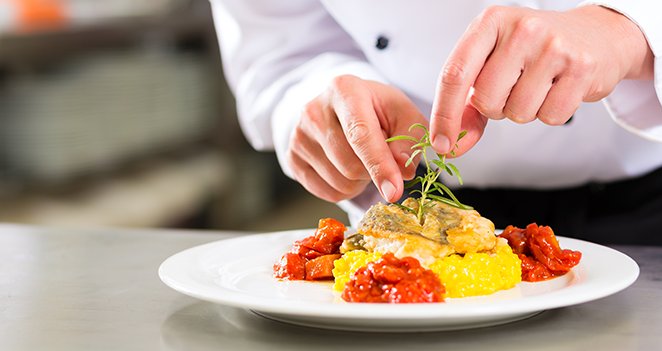 We built the ultimate app for finding where to eat in less than a day.
We had so much at Goblet of Fire round one, that we decided to make it a part of our regular routine. So, we rounded up the troops and voted on another 16 pitches. The votes came back in favor of Jong's "Tinder for Dinner" idea, Dinr.
I believe Jong sold us all when he asked, "How many of you have you ever thought Friday evening where are we going to eat today? Where are we going to eat out?" Dinr is an app where you and your date or a group of people can "swipe right" on new restaurants in your area and see what places you have matched on.
We built the web app so you can quickly share a link with your party, enter your name, select a few restaurants that look good to you, and then view your matches. The whole process can take less than 30 seconds, no login required.
We started our two-minute pitches at 8:45am and released the app at 7:30pm, just under 11 hours. We loved having the recent Bottega bootcamp graduates and many others join us for the day. We had over 35 participants! It was awesome to have so much outside influence and new ideas in our office. Please join us for Goblet of Fire v3.0 and bring your idea to pitch. Who knows, you may get a free app out of it..
If you want to stop fighting about where to eat and discover new places, check out Dinr. We built the website to be mobile first so it will look best on your phone. We haven't taken the time to load up a lot of restaurants so you will only see a few restaurants in Provo, but we will load thousands of good eats very soon. Stay tuned for our updates.
If you are looking for an amazing team to build your next app with speed and precision, check out the Sahara team that has now built two apps in less than a day.